Rosie Rucksack








Film & TV
Welcome to my Film & TV blog! I'm a current film student, and I wanted to create this space to maintain my involvement and interest in the subject. I will share here reviews and recommendation for both films and TV series, mostly for my own enjoyment, but I will also share some of my own academic media analysis. My analysis usually focuses on design, particularly production design and art direction, as that is my area of study. I hope that someone somewhere might find any of the analysis vaguely interesting, but if not, I hope that it can at least help somebody with their homework!
Thanks for visiting!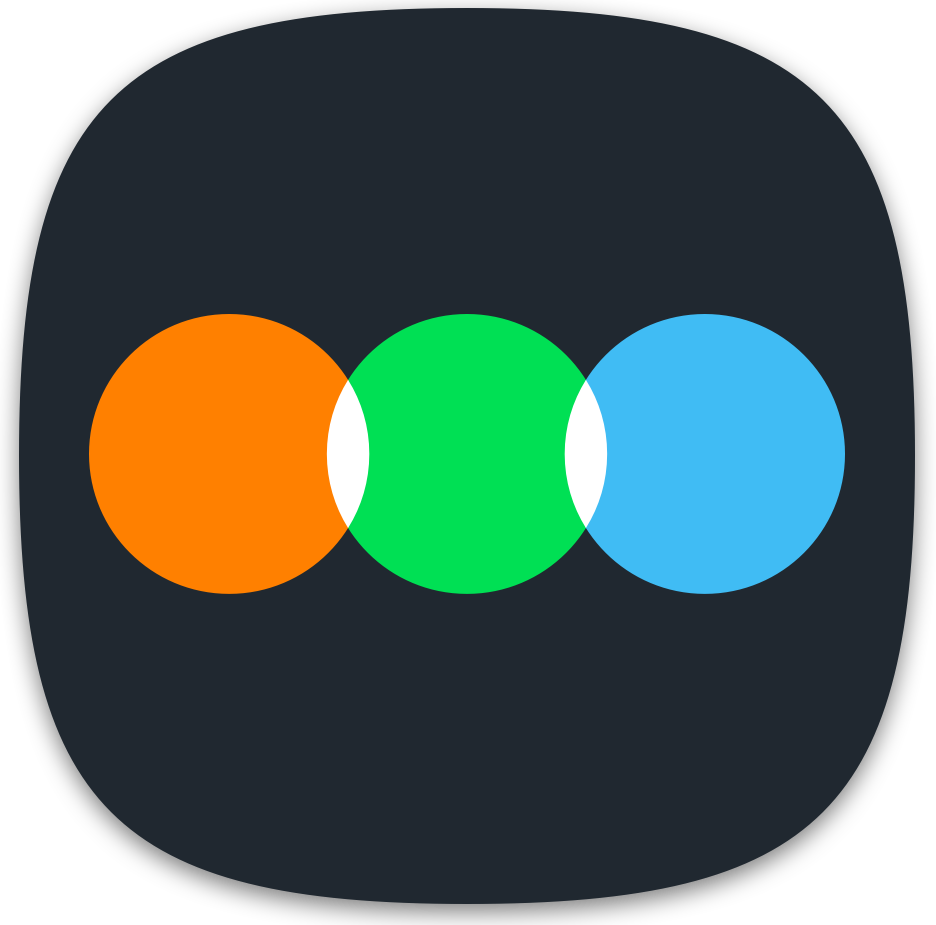 See what I'm watching on Letterboxd
This Month's Recommendation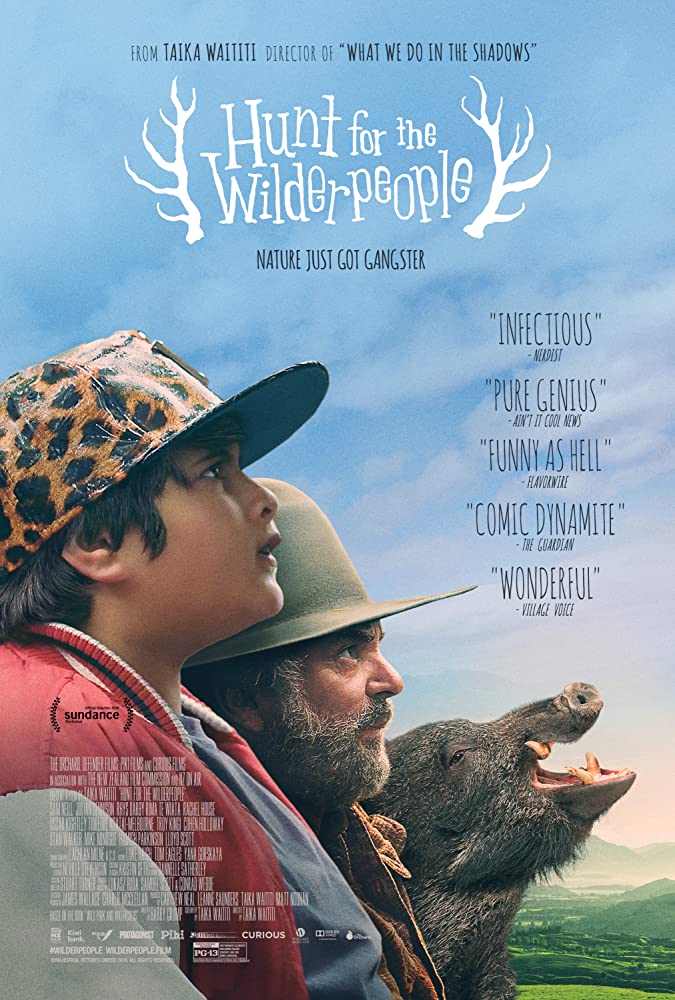 Dir. Taika Waititi
I think this is a film that a lot of people have heard of, but a surprising amount still haven't seen. Hunt for the Wilderpeople has a familiar premise: a grumpy old man is forced to take care of an unruly child as they try and survive in the wilderness, but it manages to stand entirely alone from any other movie of that sort. The biggest thing is probably just how funny this film is. It's a comedy above anything else and the jokes don't stop from start to finish. Despite this, it also manages to pull at your heart strings, with both hard-hitting and heart-warming moments throughout, all set against the absolutely beautiful backdrop of New Zealand's natural landscapes. Julian Dennison is incredibly likable for playing a supposed menace to society, Ricky Baker is probably one of the most realistically written children I've seen in a recent movie, I love how he names his dog Tupac, which is absolutely something a 13 year old wannabe gangster would do. This movie also features my favourite Australasia cryptid: The Bush Man, and any cameo from Rhys Darby is always welcome. If you still haven't seen this movie yet, definitely check it out. Its far funnier than I think any trailer can make it out to be, and well worth a watch. Or two. Or 365.
Latest Post
YOLO: Crystal Fantasy Review (2020)
29/09/2022
A review of an Adult Swim show that came out two years ago because it's great and nobody watched it.
(Literally the day after I started writing this a second season was announced titled "YOLO: Silver Destiny", so I guess it was more successful than I thought.)
categories: TV - Adult Swim - Animation - Michael Cusack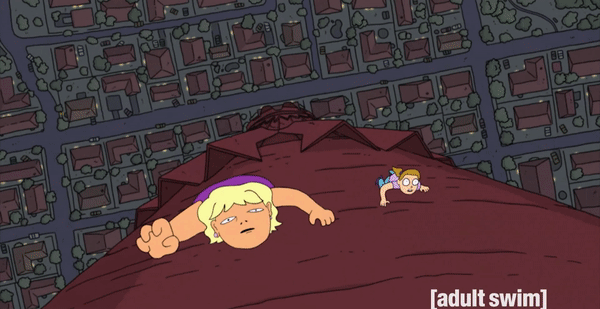 Archive
Reviews
29/09/2022

26/07/2022
Analysis
17/08/2022

18/06/2022








top